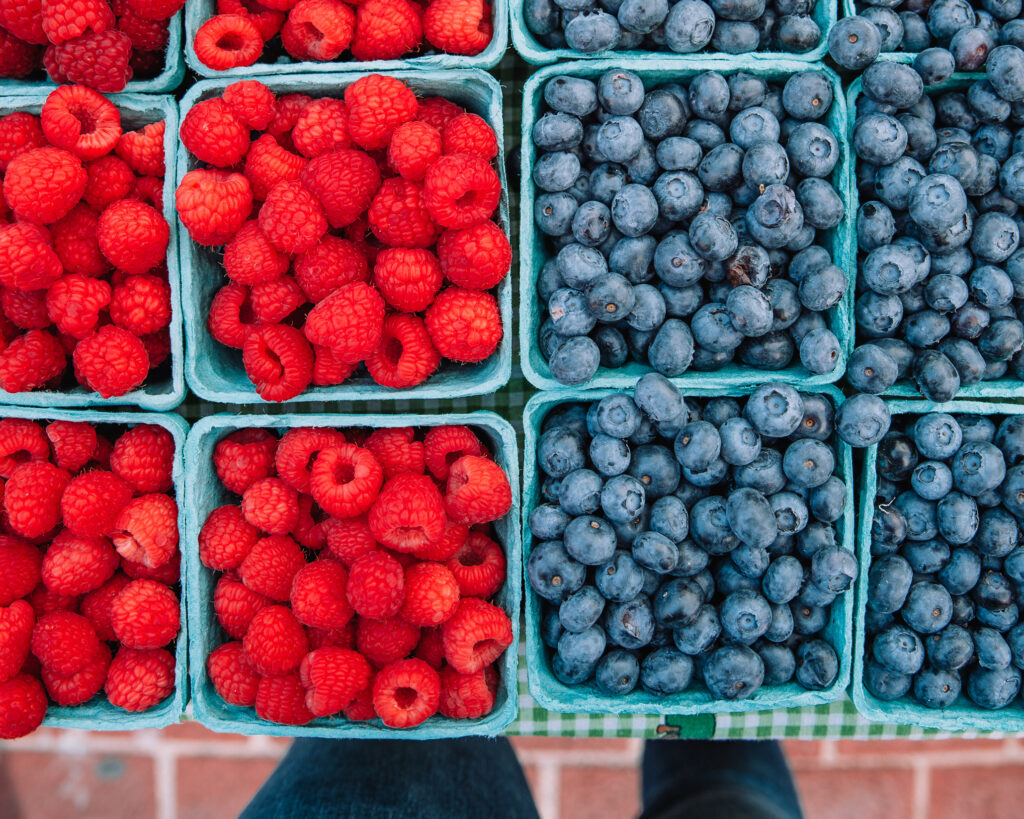 Buying directly from your local farmers isn't just better for your taste buds…it's better for your community. With farmer's markets popping up just about everywhere, it's easier than ever to get the bounty of the harvest onto your table, plus pick up other cool locally-made handicrafts to help support your community. Just showing up though isn't the best plan. It's time for 10 Essential tips for shopping at the farmer's market to help you get the most out of your next trip.
1. Know Your Seasonal Produce
It's best to have some idea of what's in season at your local farmer's market. This way you don't get your hopes up looking to find something that's not even available at the moment.
2. Shop according to your needs
In addition to knowing what's in season you should always have in mind a plan of what to cook with items purchased at the farmer's market. Write out a simple plan of meal to cook and use that to determine what you may need from the farmer's market.
3. Get there early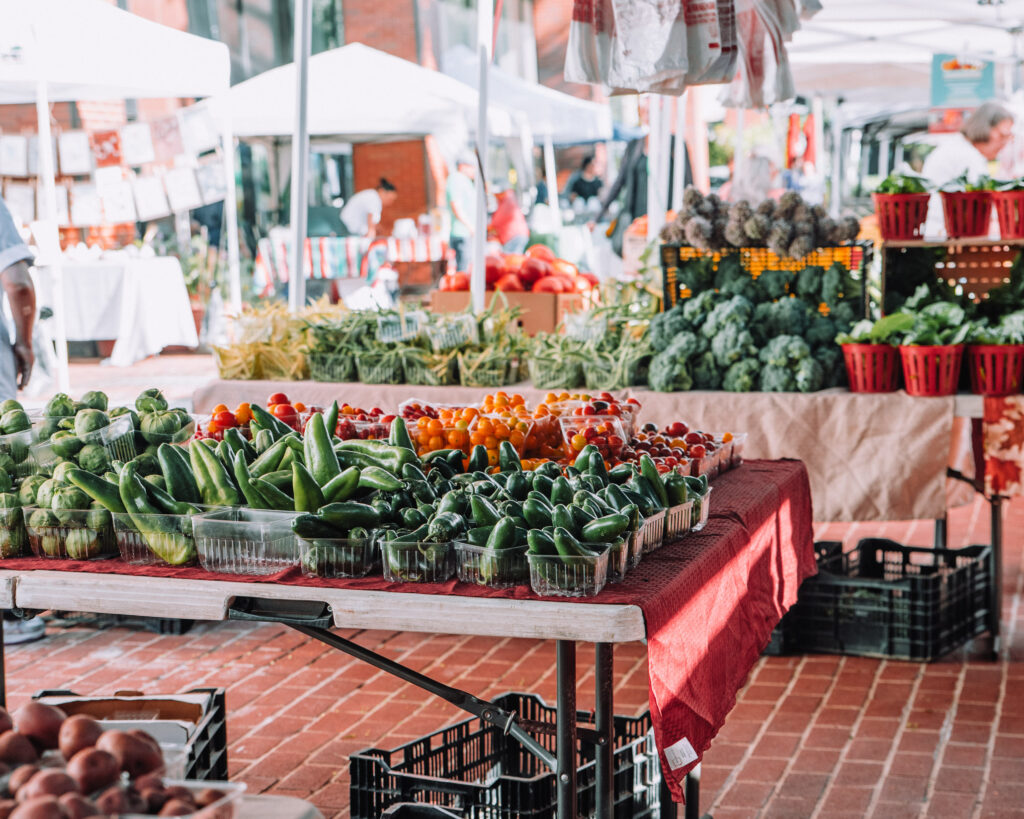 Plan ahead by looking up online when your local farmer's market will open. Most markets have a website and a social media pages with very helpful information.
If you want to have the pick of the best selection, you need to rise and shine and get to the farmer's market before everyone else does! Not only is the displays the prettiest but you will have the best pick of the litter.
4. Take a lap around first
Have you ever made a purchase then realized something better with another vendor? Before buying anything, walk around the entire market first. This allows you to see what is available, plus you can try samples along the way. Even better, take note of the prices to compare for the best deals!
5. Buy in bulk if needed
Farmer's often allow customer's to buy items in bulk. This is works well for preparing for large gatherings or stocking up on produce to preserve (like freezing or pickling).
6. Stick to your budget
Set aside a reasonable amount of money to spend when you shop at your local farmer's market. It won't do you any good if you buy more food than you can use before it goes bad anyway.
7. Bring your own bags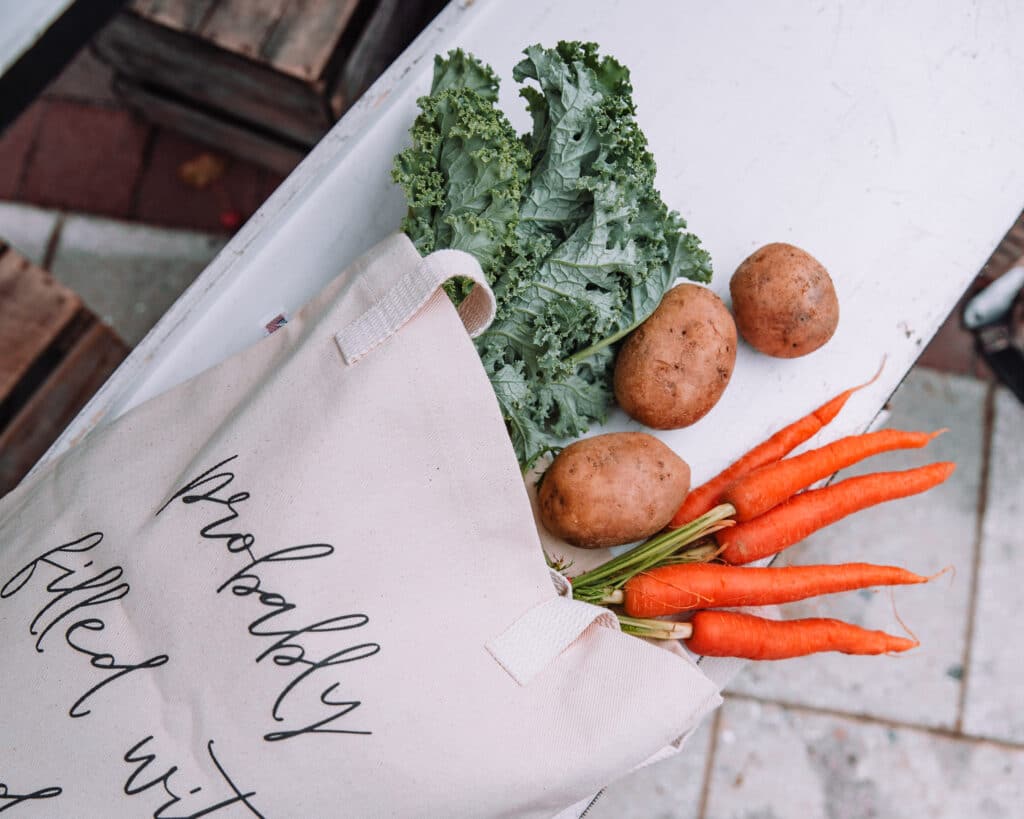 Always take along reusable grocery bags to the farmer's market. You'll cut down on waste and make it a lot easier to tote everything back to your car. If you plan on going regularly, it might be wise to stash a few bags in the trunk of your car so you're never without them.
8. Come with room to eat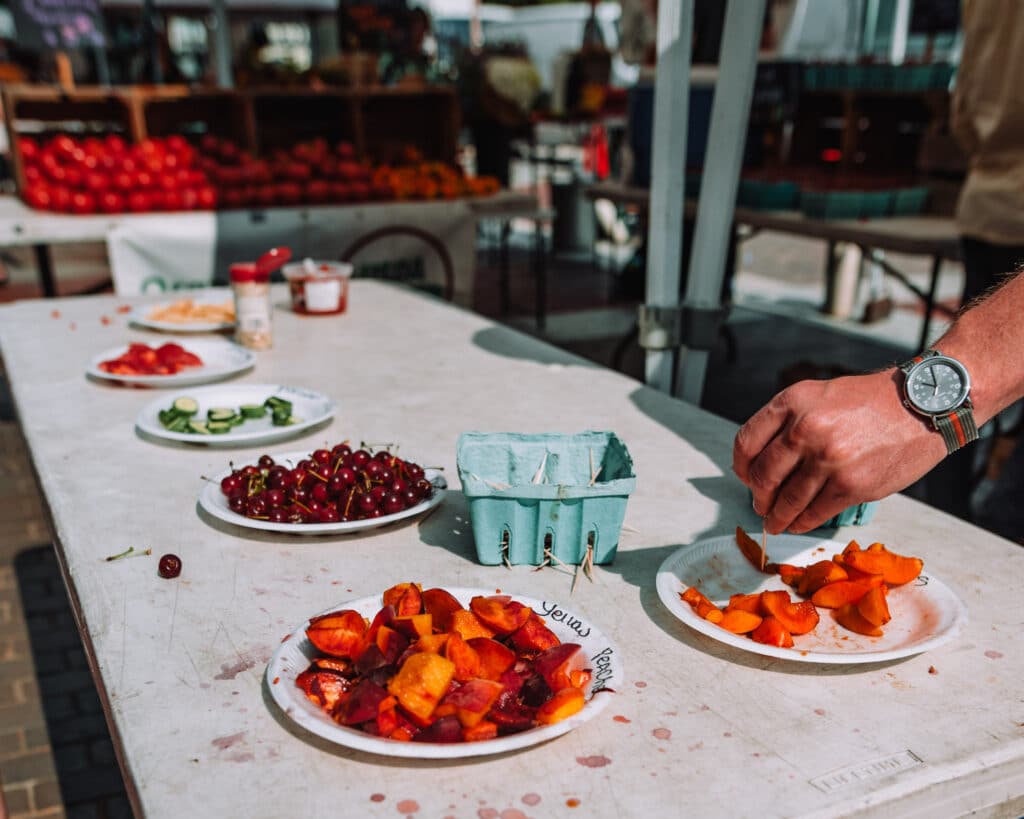 With all the samples plus tasty eats for purchase, eating at the farmer's market is the best reward for shopping locally. Many farmer's markets also have live music and fun for everyone.
9. But don't shop on an empty stomach
It's wise not to skip out on eating completely before you go to the farmer's market. Just like going to the supermarket on a empty stomach results in poor judgement, so too will going to the farmer's market.
If all else fails, look for ready to eat food from local vendors while shopping. Tacos anyone?
10. Talk to the farmers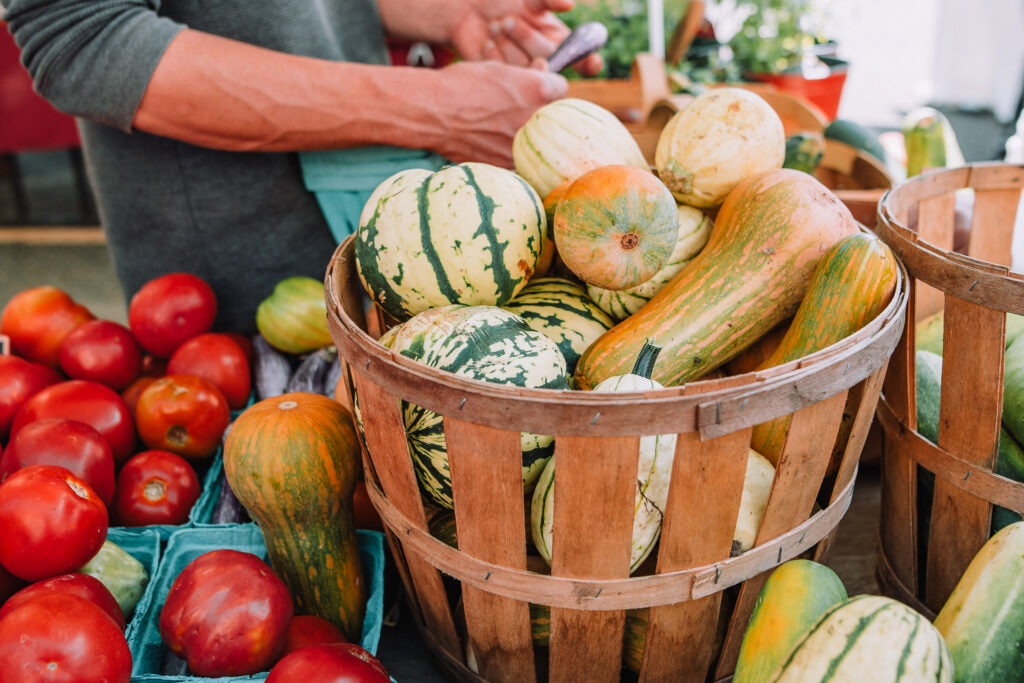 Your local farmers can tell you what's at the peak of the season and suggest ways to prepare those items. They can also tell you what produce will be coming available soon so you can plan out your menu.
On the other hand, ask questions if you are curious about a particular item. Tell the farmer's how you enjoy their produce and what you like to cook. Most farmer's are glad to hear how you enjoy their produce at home.
With these tips, your adventures at the local farmer's market can now be more fruitful! Need some ideas of what to cook now that you've went to the market? Check out our market inspired recipes to cook for your next meal.